Welcome to the Ken McNabb YouTube Channel!
Ken McNabb is the All-American image of what a cowboy should be, a modern day Roy Rogers. Together, Ken, his wife, DeeDee and their two sons Kurt and Trent enjoy living and training horses on their ranch in Lovell, Wyoming. Ken travels the country hosting 3-Day Horsemanship clinics, attending industry expos and also hosts at the Powderhorn Ranch a 3-Week Certification Program, Trail Rider University and the Annual Diamond-McNabb Ranch Horse Sale.
Here you will find many of Ken's show, Discovering The Horseman Within, as well as other videos. To view directly on YouTube visit: Ken McNabb YouTube Channel

Subscribe to my channel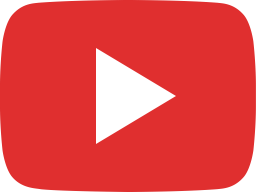 Training Mules (Part 2 - Developing the Stop & the Neck Rein)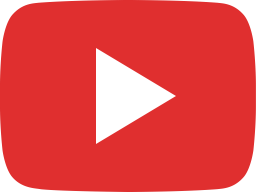 Training Mules (Part 1: Resolving Issues with Mounting, Softness, & Body Control)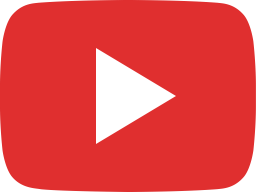 Ken McNabb - Mule Packing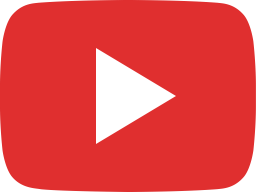 Building Hindquarter Control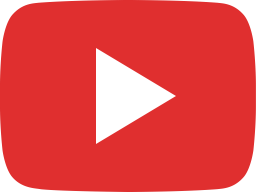 Building Shoulder Control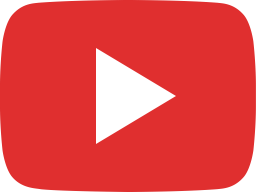 Riding Uphill and Downhill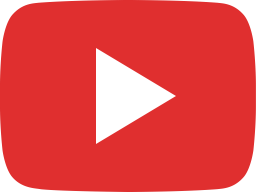 Ken McNabb - Spurs (Part 2)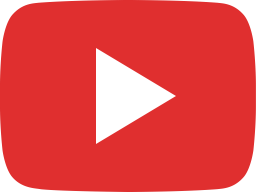 Ken McNabb - Spurs (Part 1)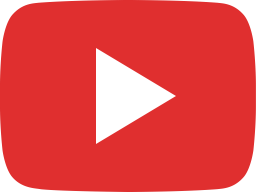 HORSE OFFERED FOR SALE **CHROME** Gentle, broke and kind to be around. He is one of the GOOD ones!